Hi
At my last visit at RCR i found that beautiful piece of machine.
This is a very high quality turnkey build of an RCR MK4.
The detail work going into this build is incredible and shows the abilities of Frans dedicated team.
THe one of aluminum work for the dash is awsome ( unfortunately i forgot to take a pic with the originalstyle switchboard on mounted).
The quality of the paintjob is unbelievable in terms of execution,of colour choice and attention to details like the stripes layout.
The quality was so impressive that the customer of mine who visited RCr with me and who has ordered a RCR MK2 changed is paint layout from a grey / black combo to the very same red/ white combo of the MK4, although he had discussed and negelected a red car with his family ( he has four girls at home all wanting a red car) upfront.
The car also feature RCR Turbine wheels.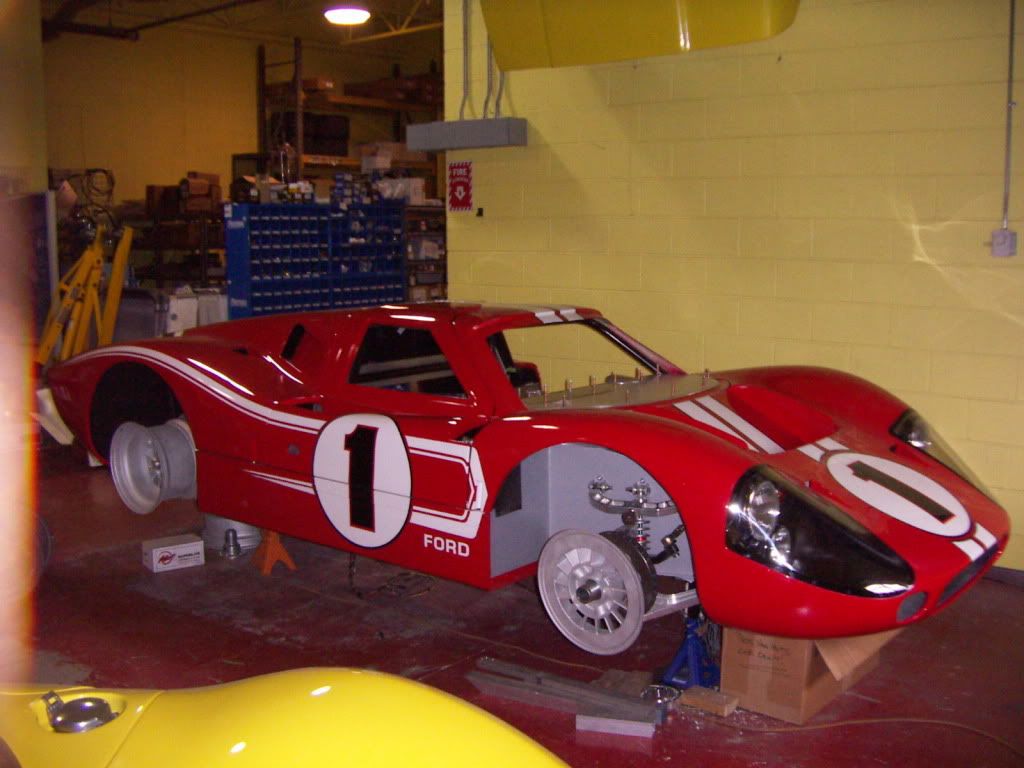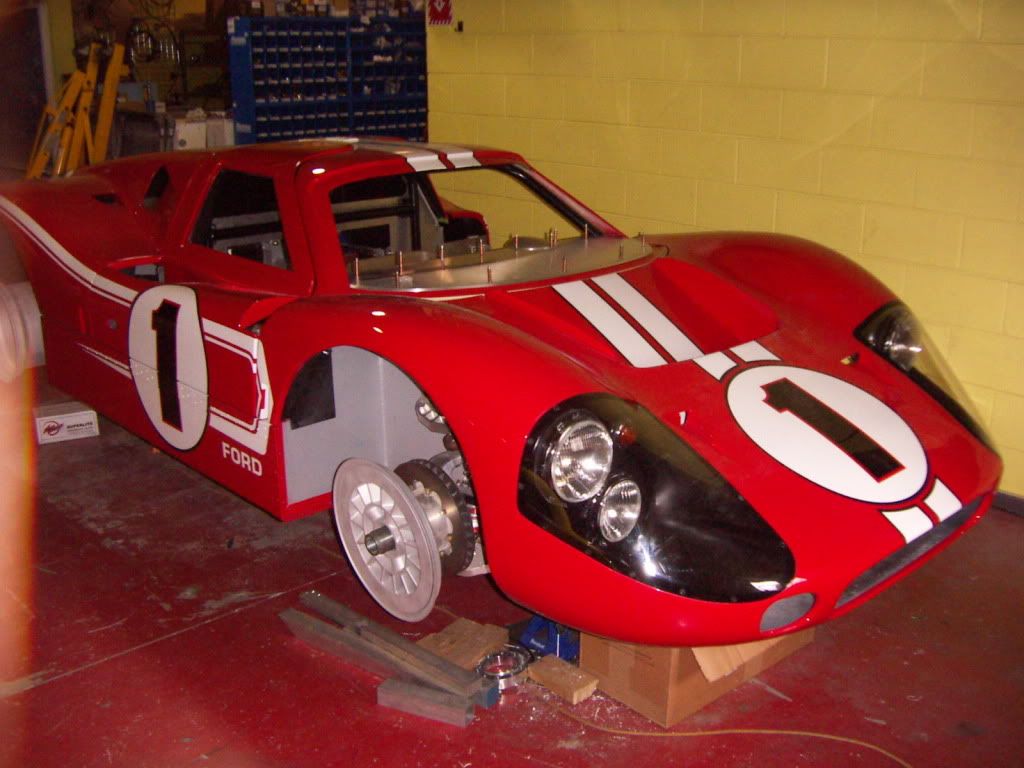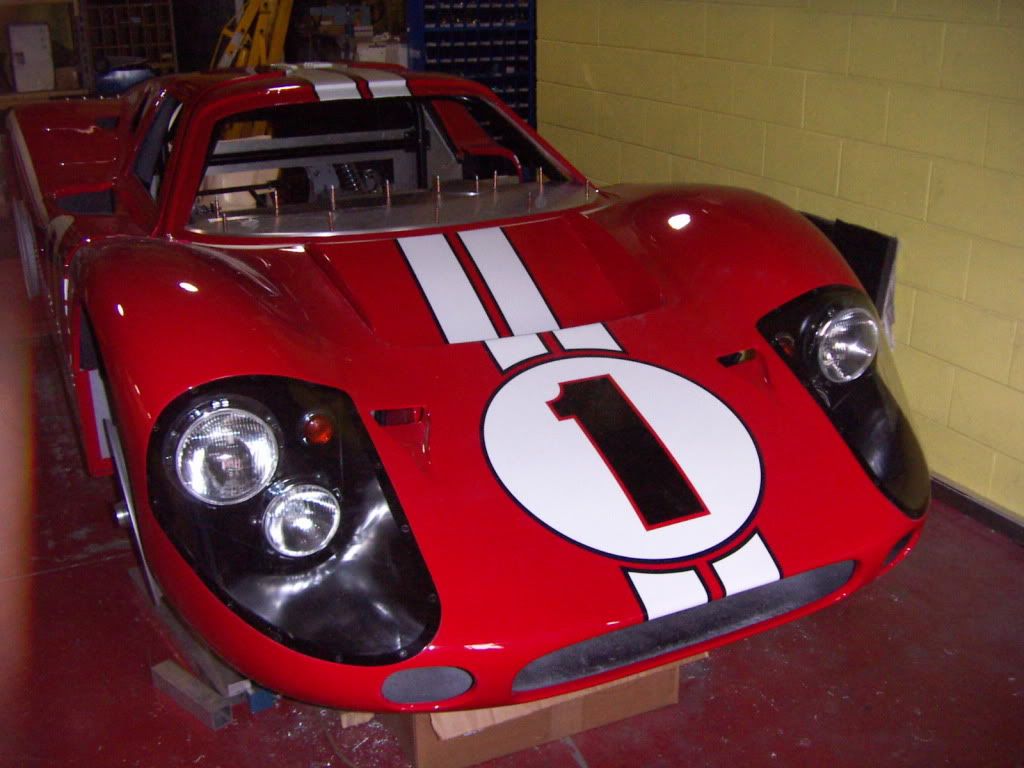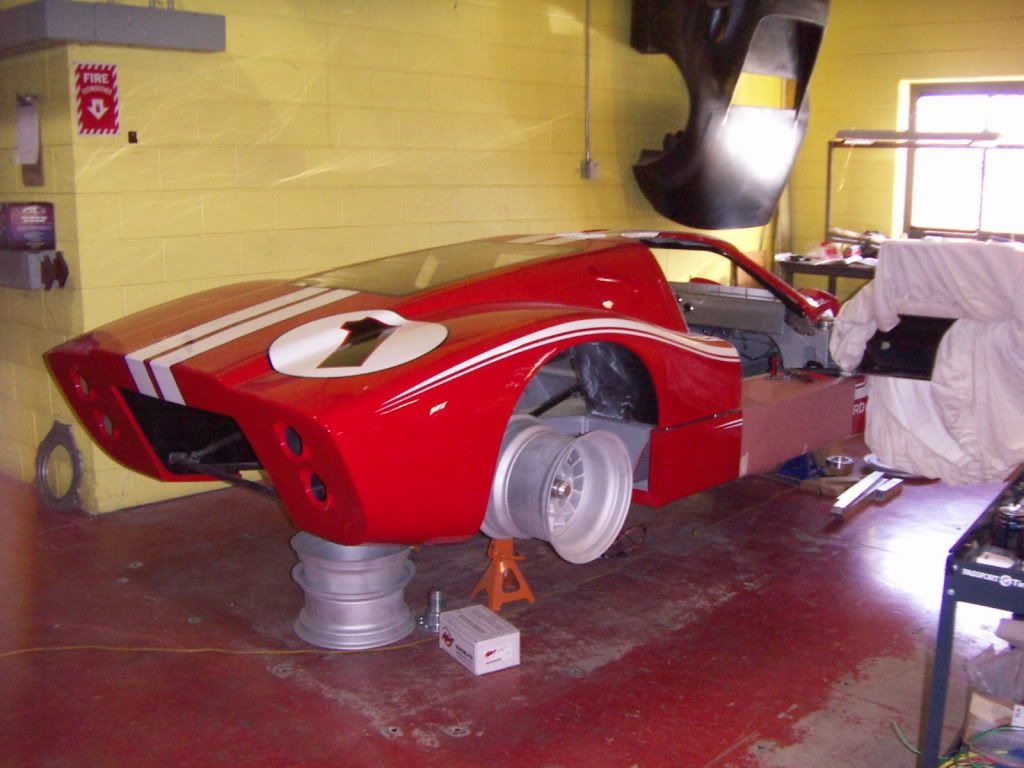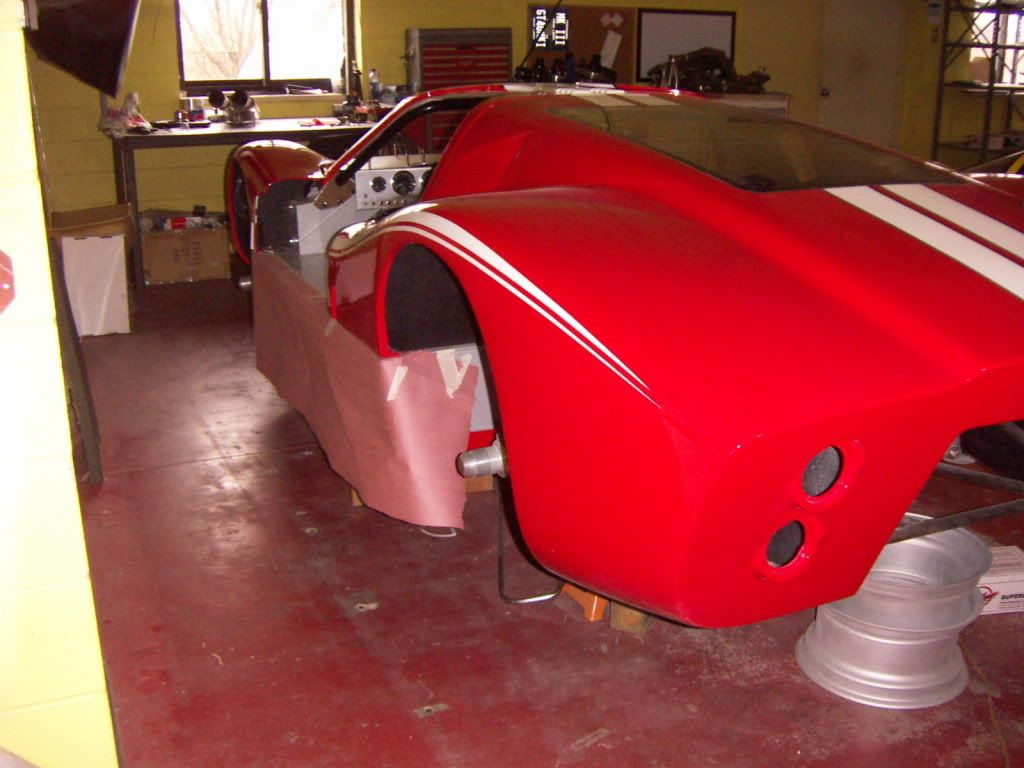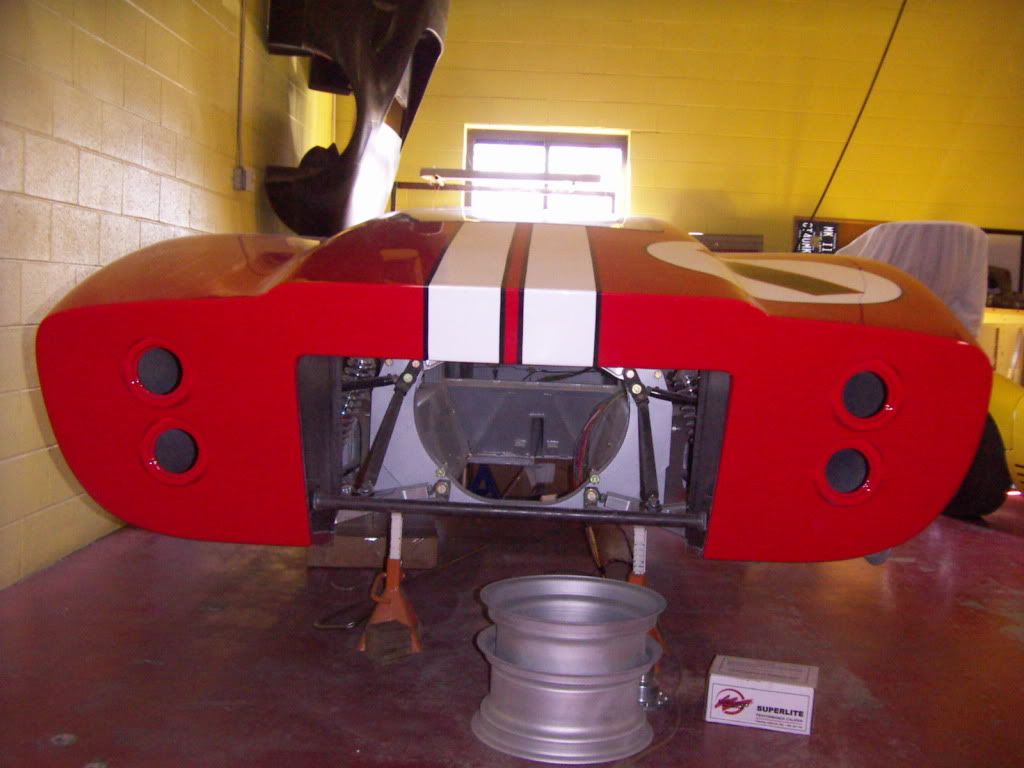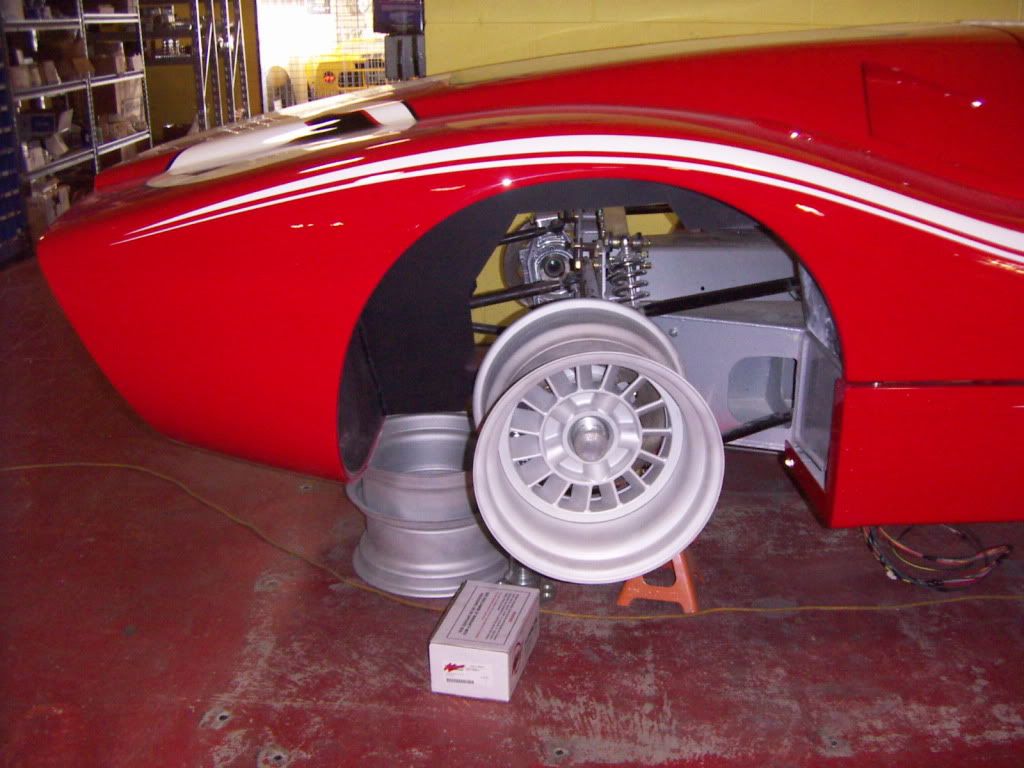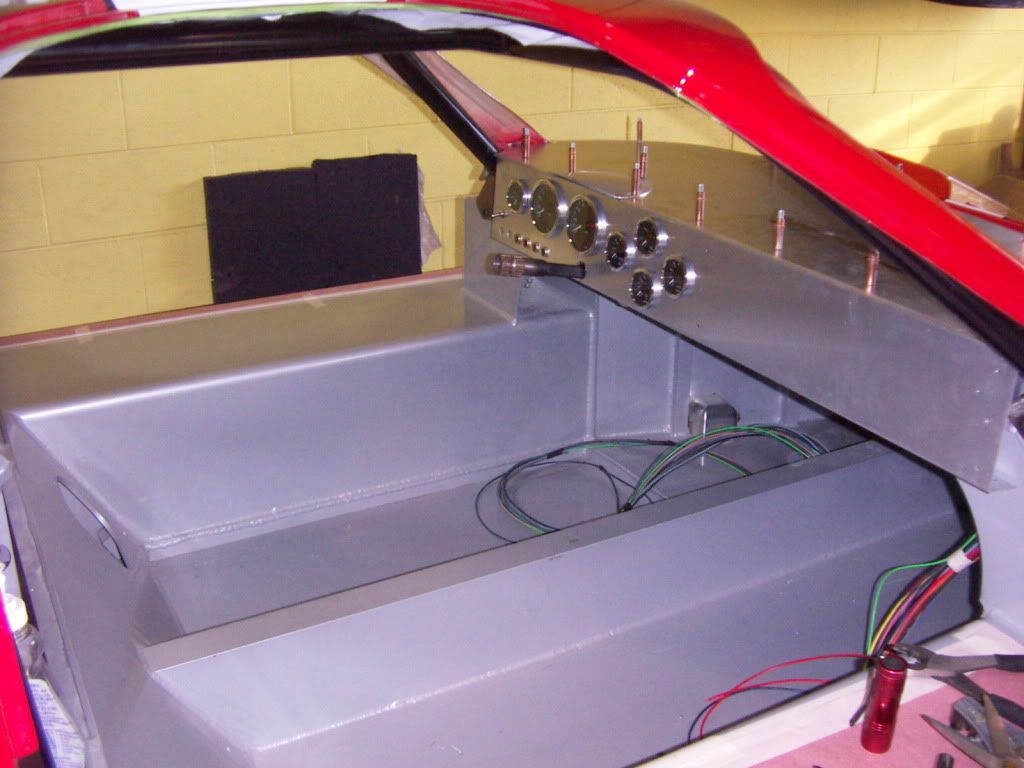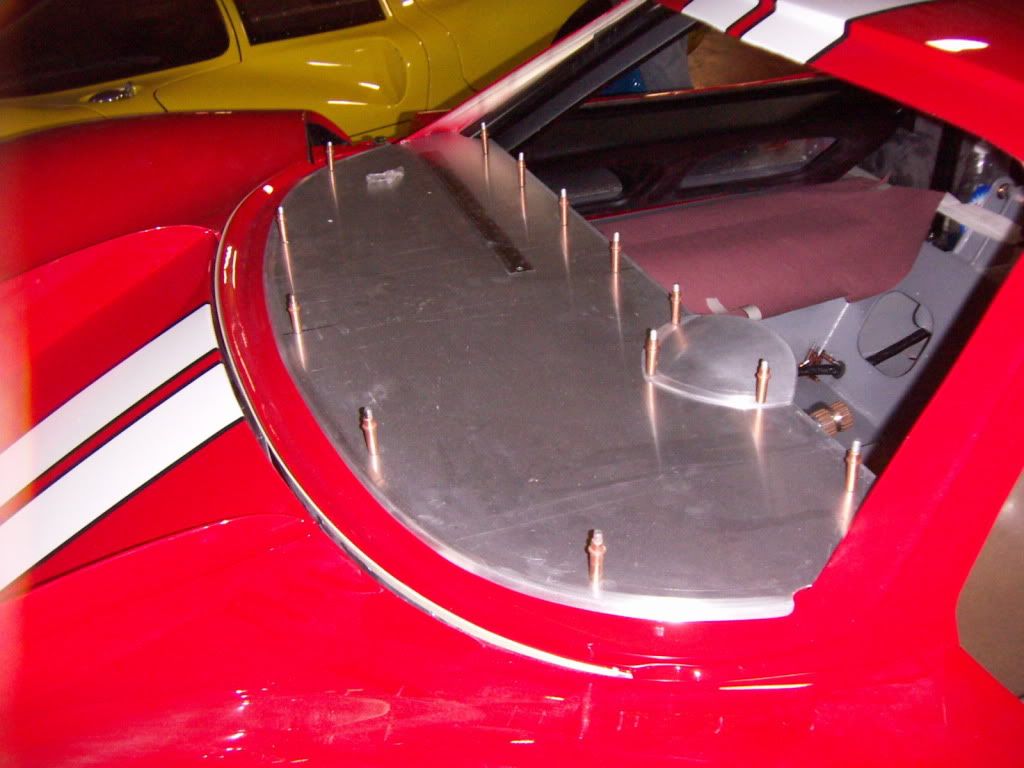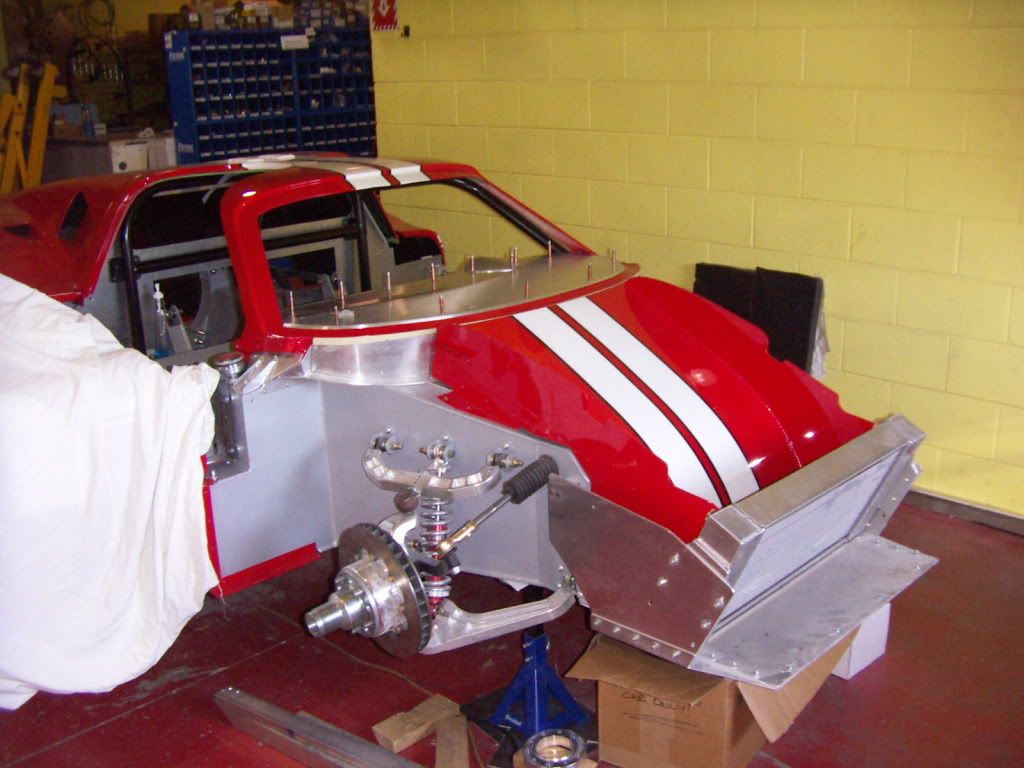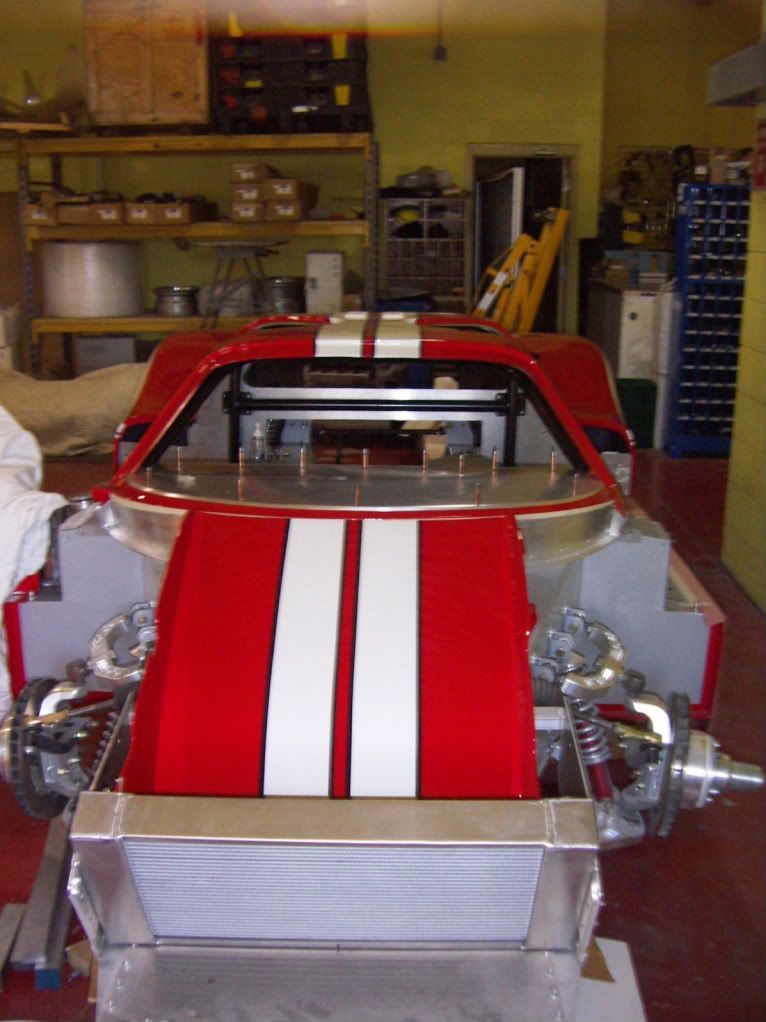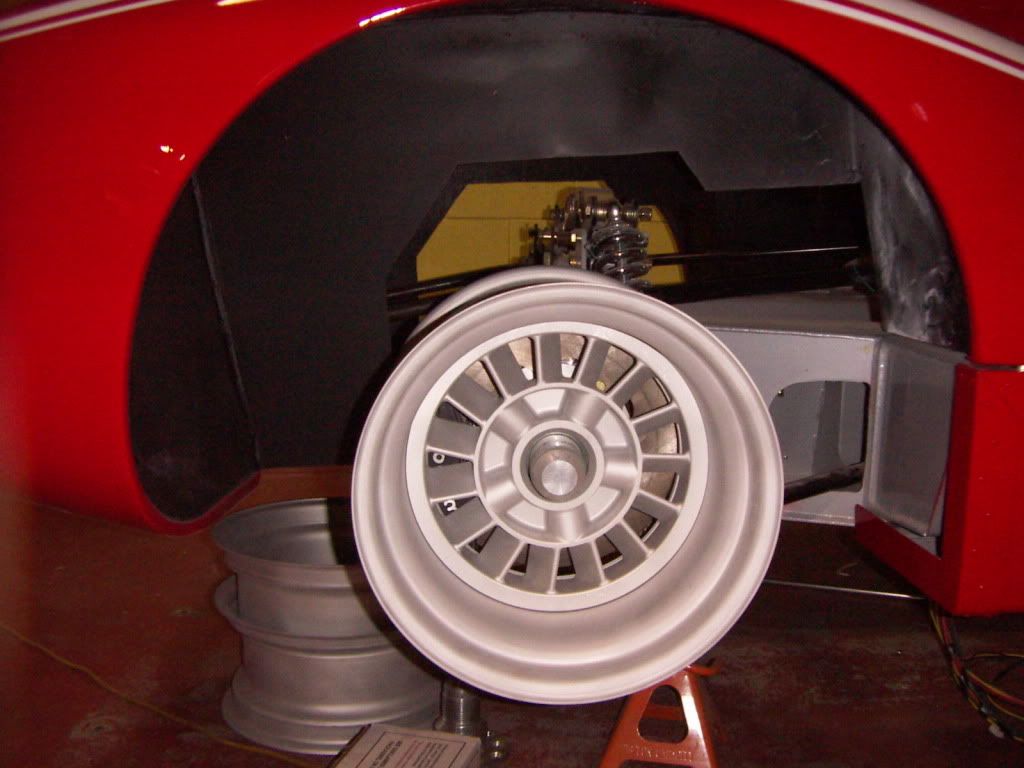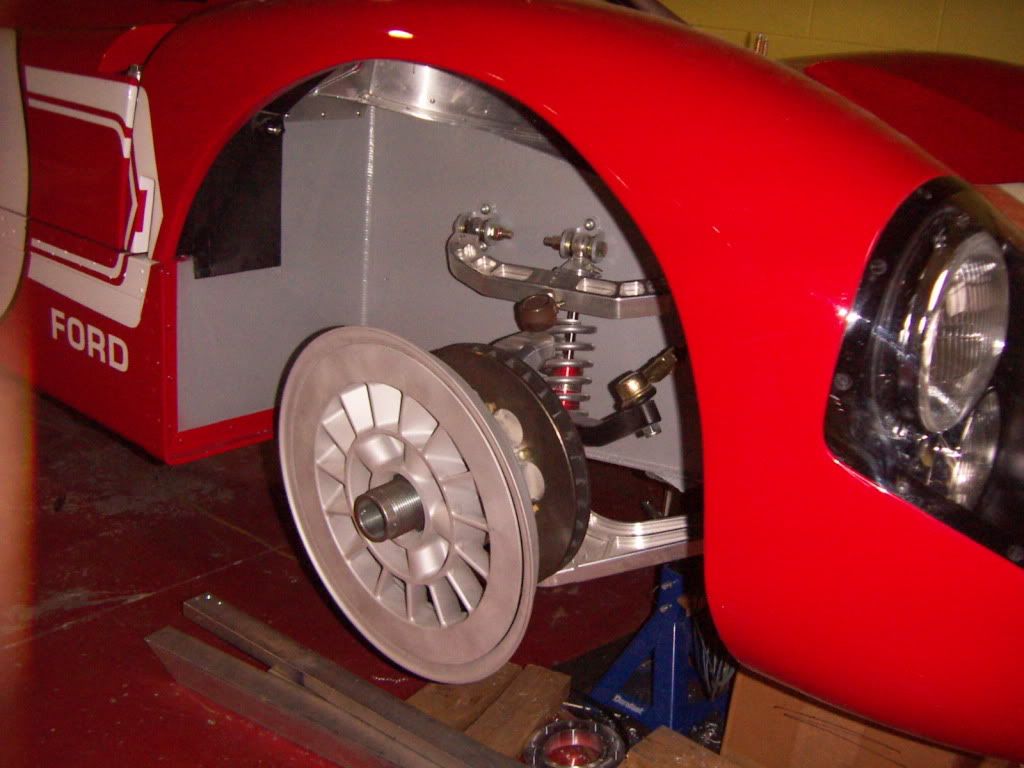 Happy new year
TOM