I've had CAV #041 almost a year now. I've had a lot of fun with the car but in the Northwest it's got the same season as a boat (April-September). I'd like to get back to an "all season" sports car, something with modern safety features so the wife will ride in it.
since acquiring it from a bring a trailer auction. It has gone through a very thorough make safe and correct all systems at J&L fabrication in Puyallup, Wa. Major updates include: new safety fuel cells, updated air conditioning system, new AVON cr6zz tires.
The engine is a 427 Windsor, all aluminum Ford performance block, aluminum heads, stainless Jessel shaft rockers, hydraulic roller cam. Runs on 91 octane with Torco octane boost as it's 11/1 compression.
the car is turn key ready to drive now. I'll post all work orders I've had done since in my care in the next couple days.
I don't need to sell it or in a hurry. Minimum sale price is $145,000. I will be advertising it in other places.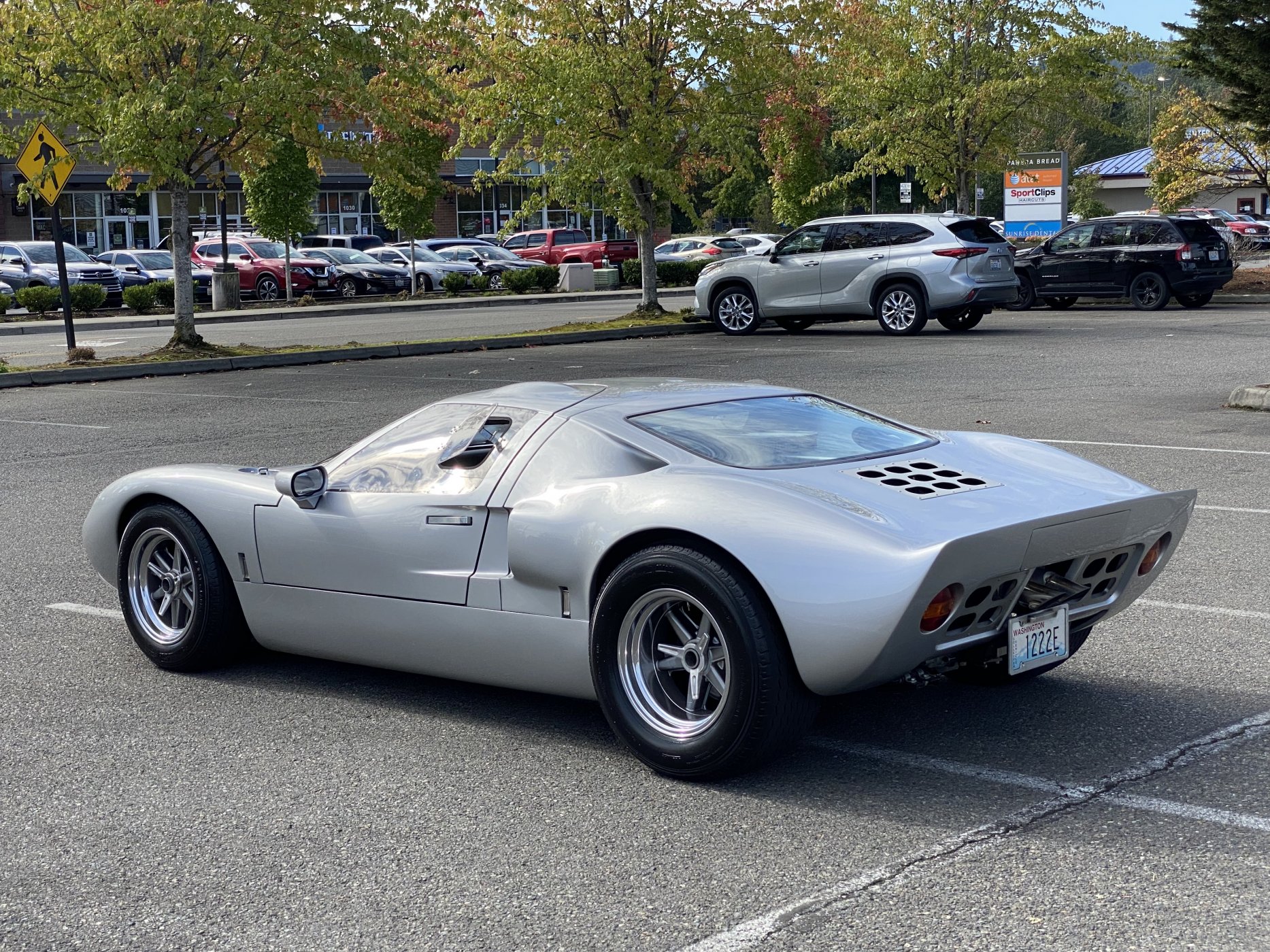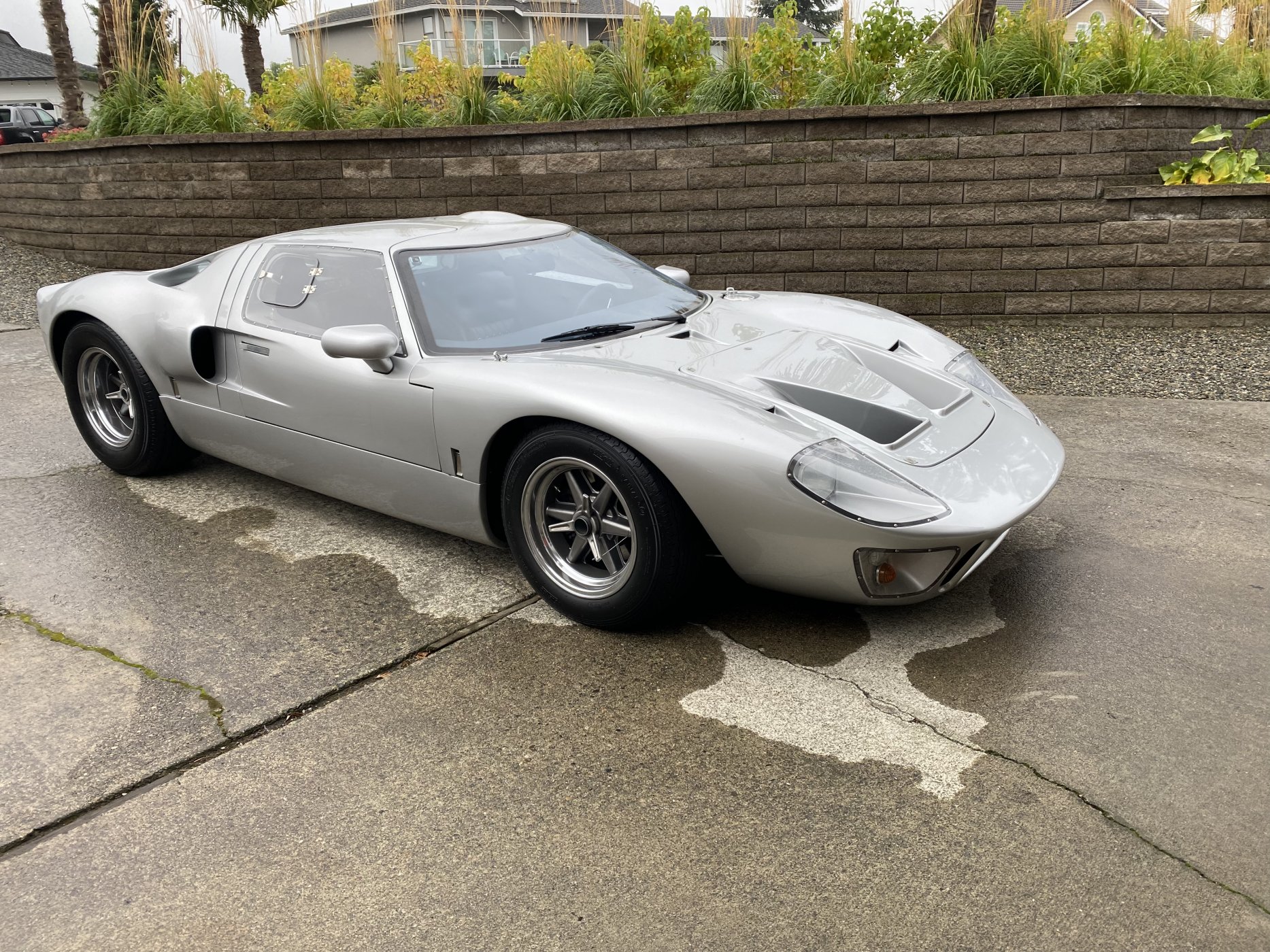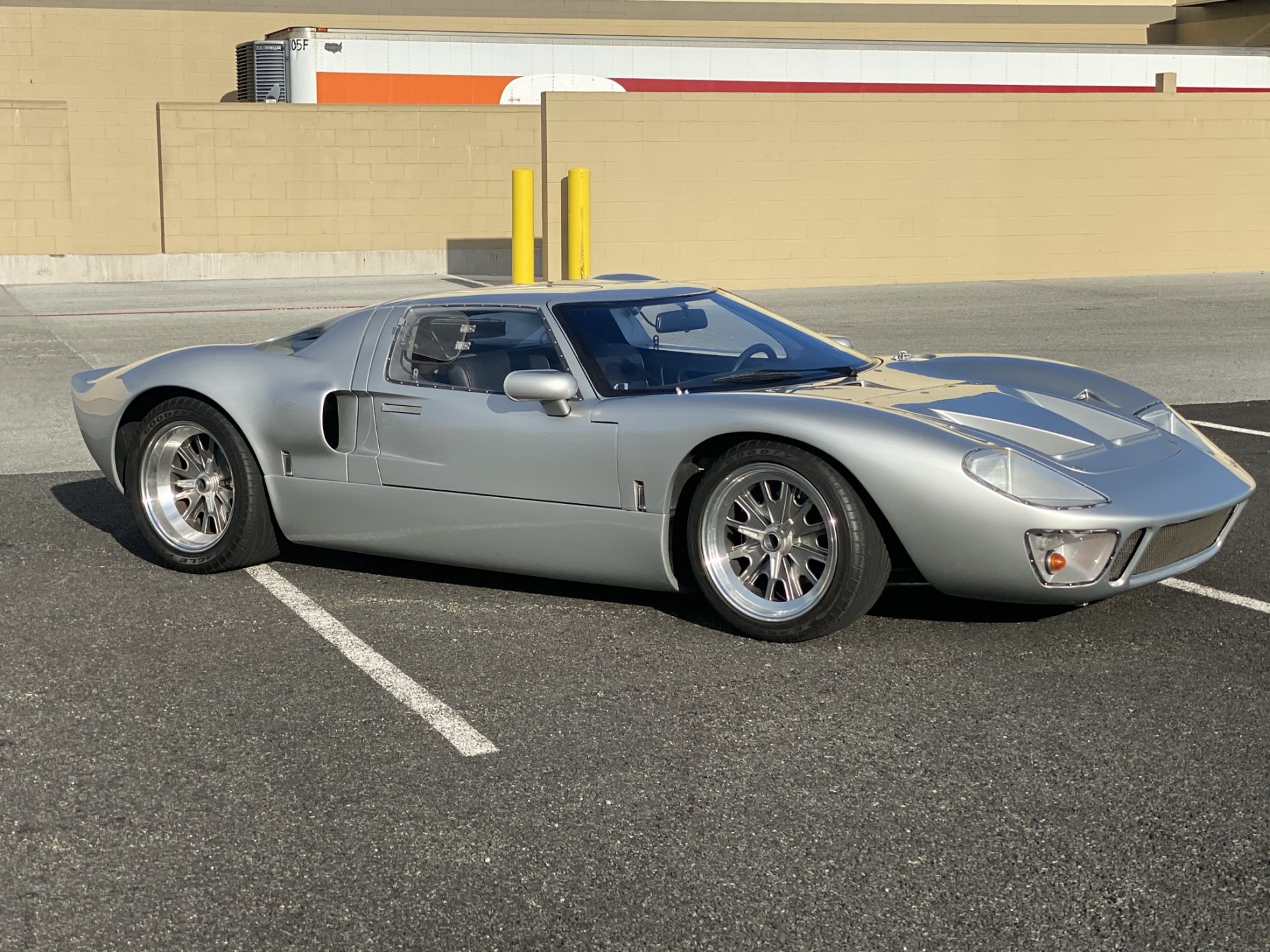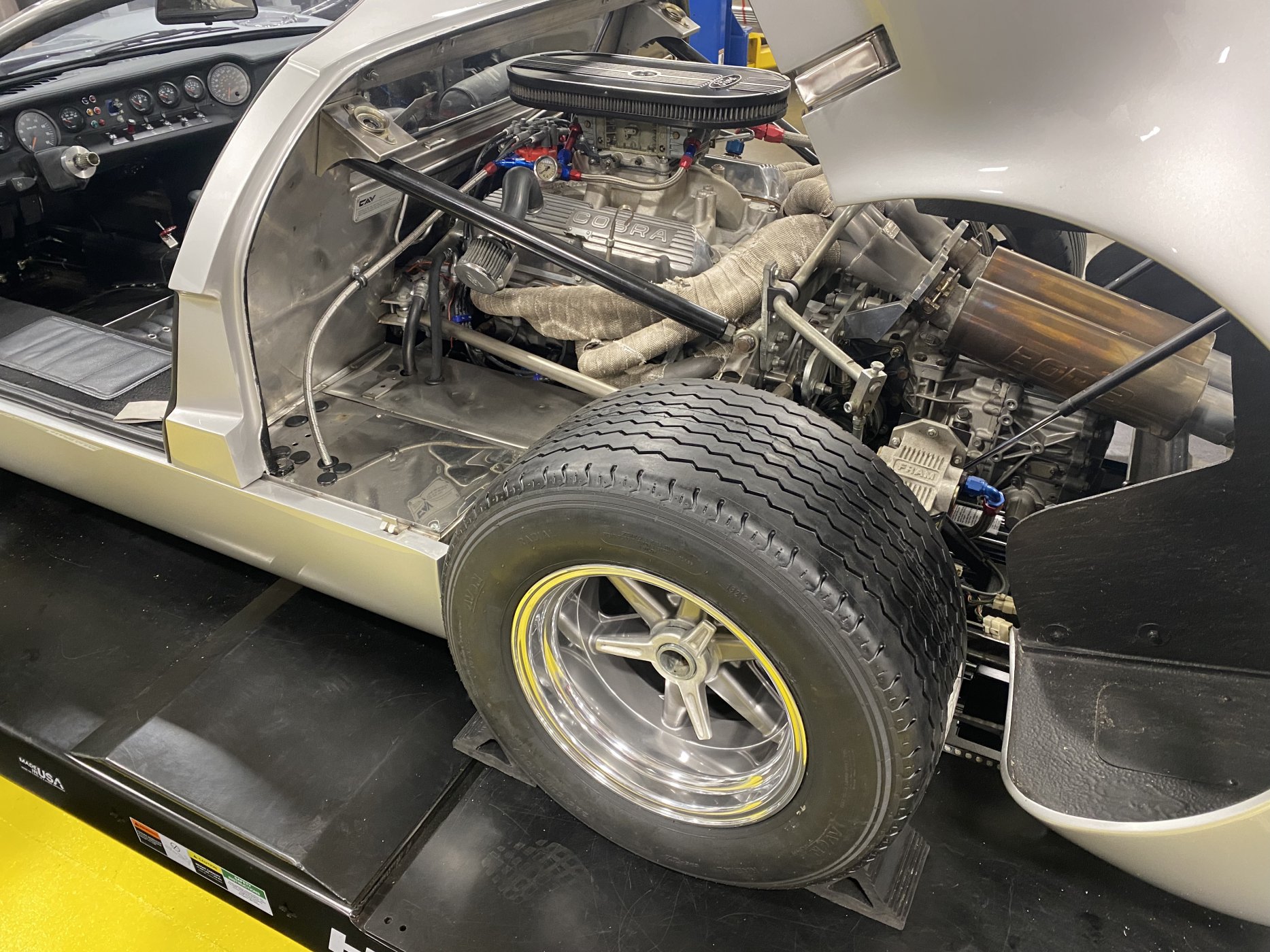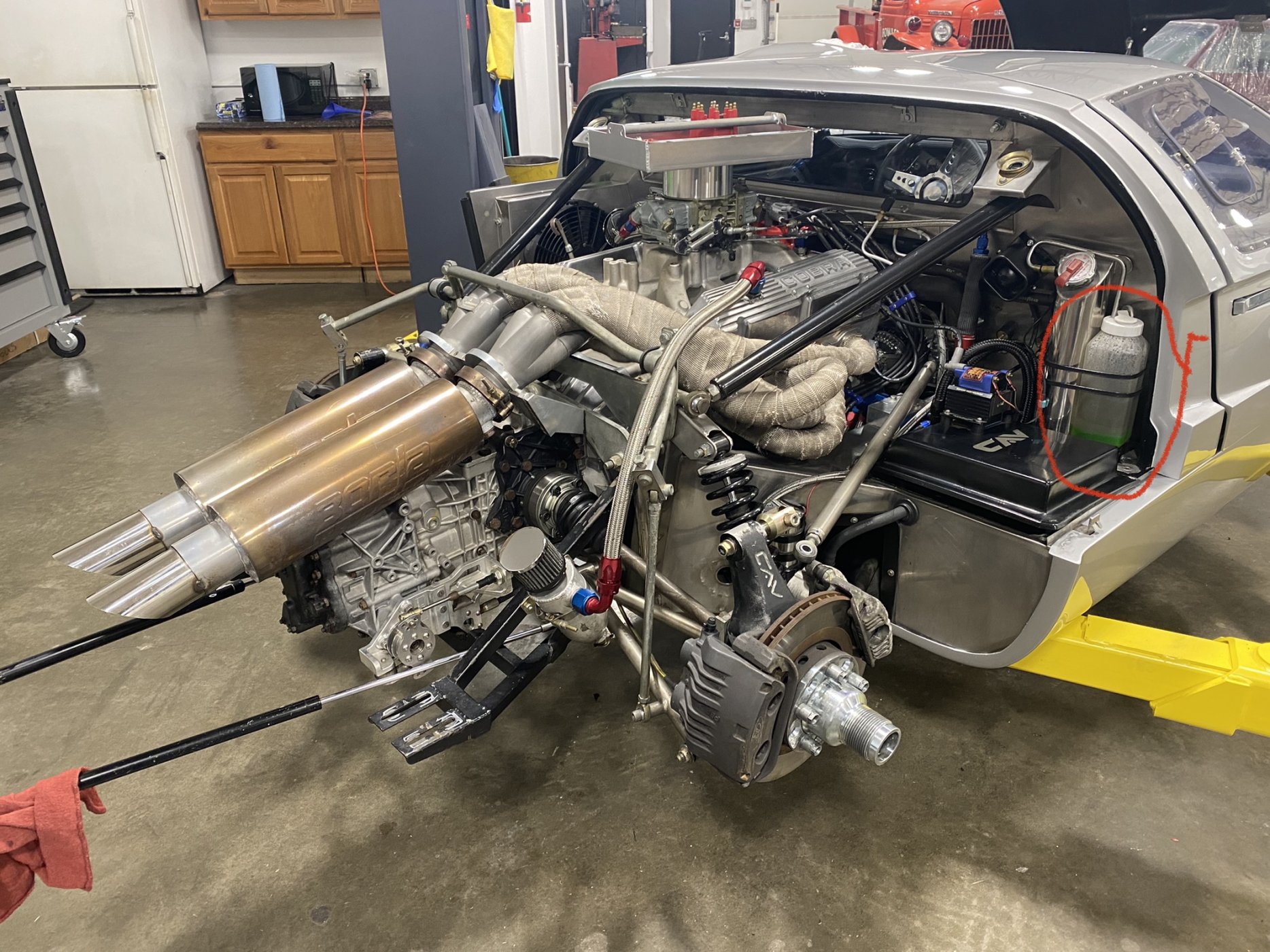 Last edited: