Specially commissioned for the 40 program by FAV, these switches bolted to the steering column, behind the steeringwheel on racing MK1 cars.
As can be seen in the attached contemporary photo of the interior of P1075. My involvement with reproducing these goes back far too many years to contemplate. These have been fitted to several top flight restorations in the last two years, the cars involved were headed to Pebble Beach etc.#
Back in the day, i was given the phone number and introduced to a retired manager of the Lucas Competition department. After consulting his personal copy of the competition & experimental parts list and failing to find a record of the part number, he refused to believe they had existed. It was only when i supplied him with close up photos of my original item, showing the stamped and numbered housing, that he conceded that this part had ' slipped under his radar ' . These switches have until now, being made of unobtanium.
Featuring specially made phenolic insulation board, to mount the spade connector ( also specially stamped to the original design ), one off brass nuts to match the original and the correct part number and date. The bracket in two pieces, is coated in green zinc chromate primer, as per the original.
Very few original chassis still have this period part fitted.
The bracket will fit Superformance steering columns. A very nice part that i have yet to see even on Superformance's special offering of P1075..
Please contact me through the website and thanks for taking the time to look.
www.gt40goldparts.com.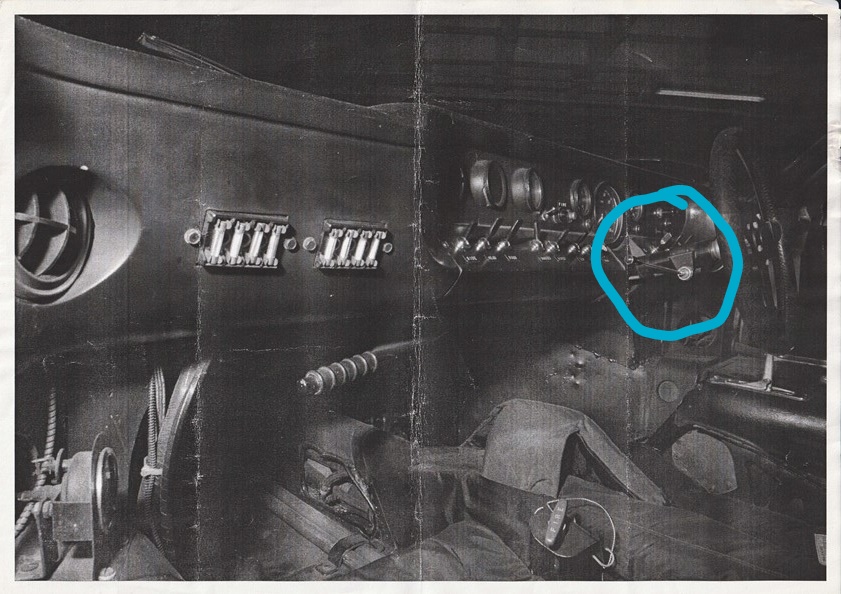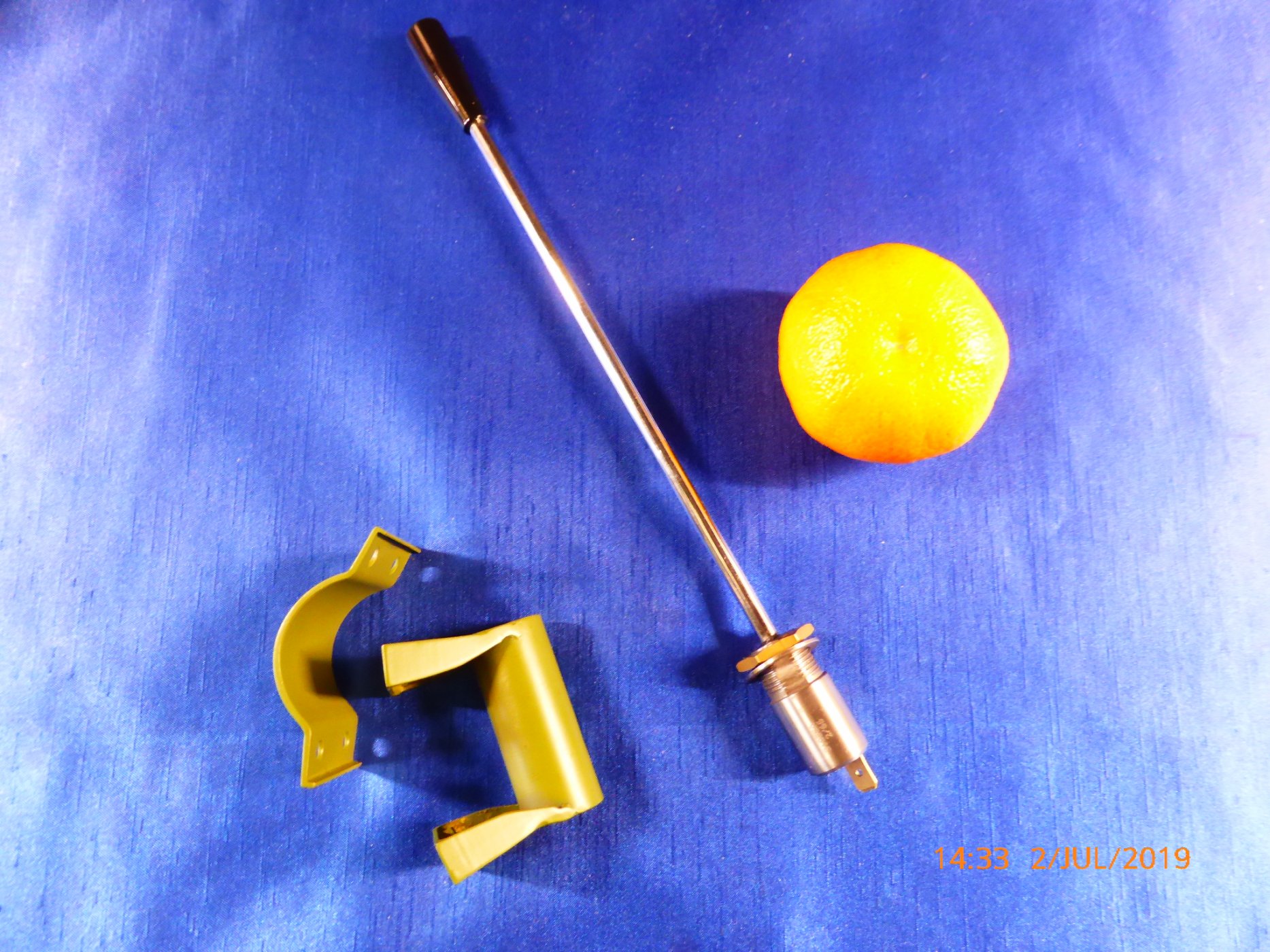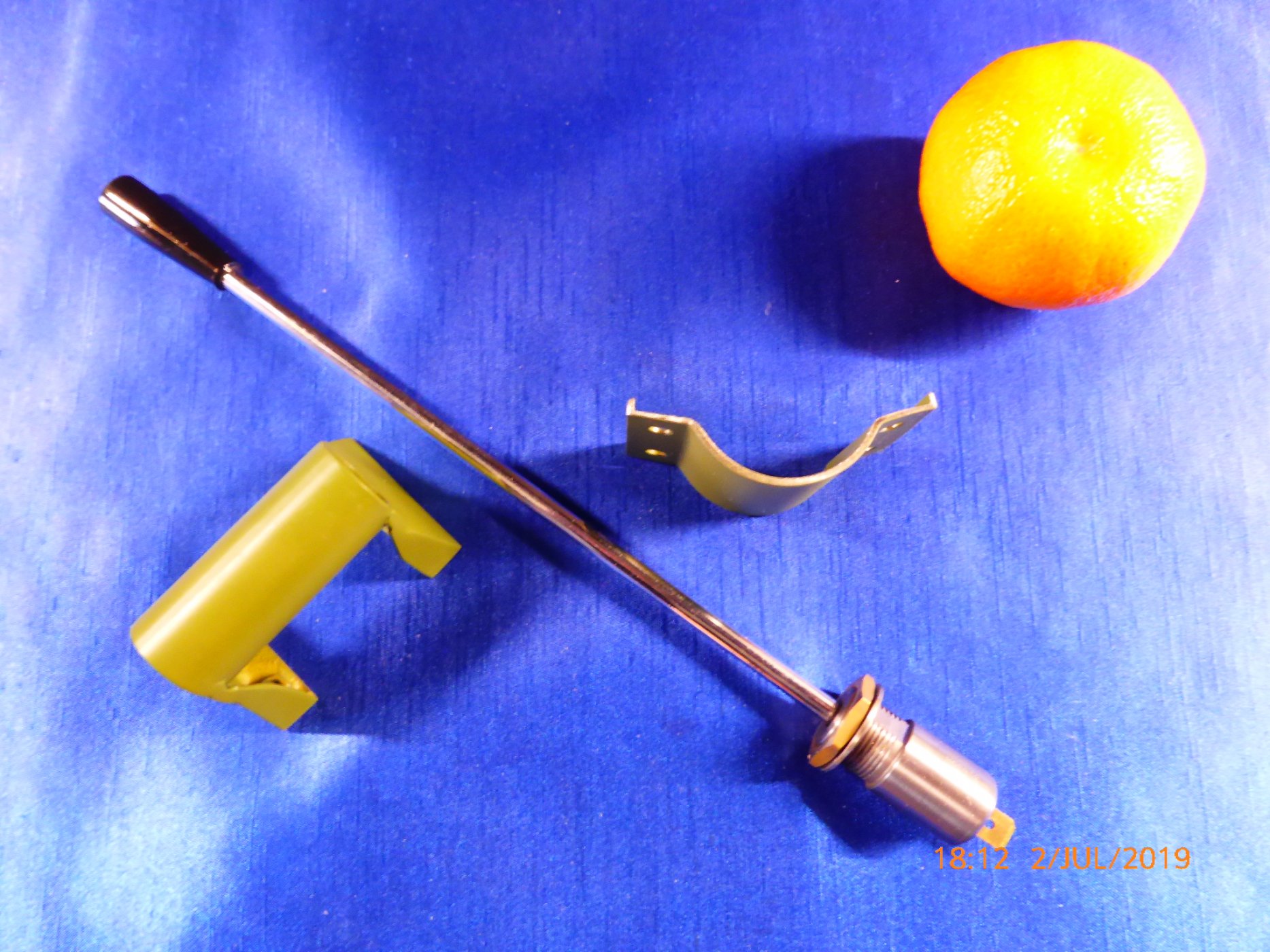 .