Title says it all, how to embed a Youtube video on the forum. Might work with other types of video hosting, might not. Use Youtube. It works.
Step One - Find the video you want to embed. Once you do look below the video and click the SHARE button.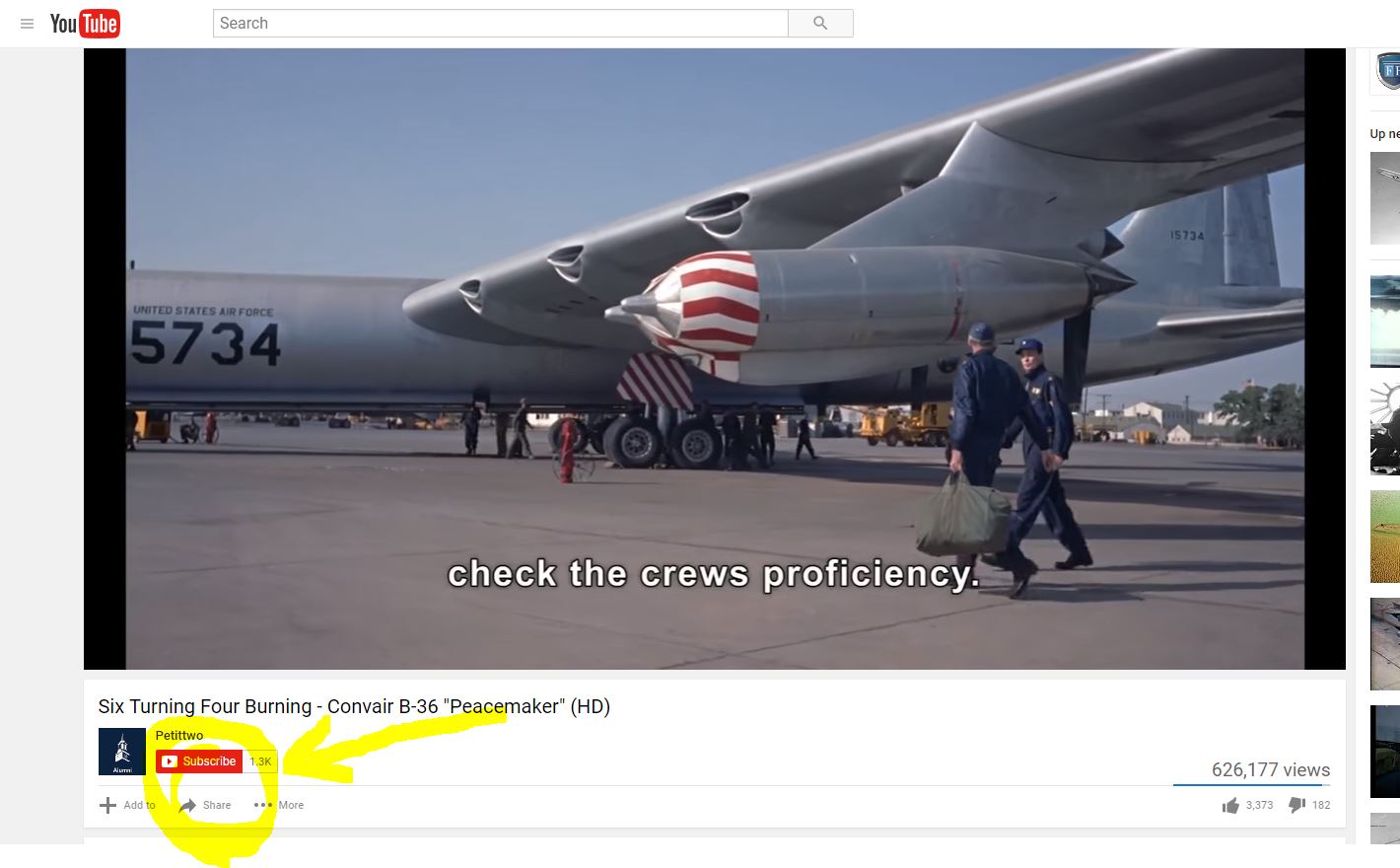 Step Two - Opening the share window will show you three tabs. Click on the Embed tab and copy the link presented to you.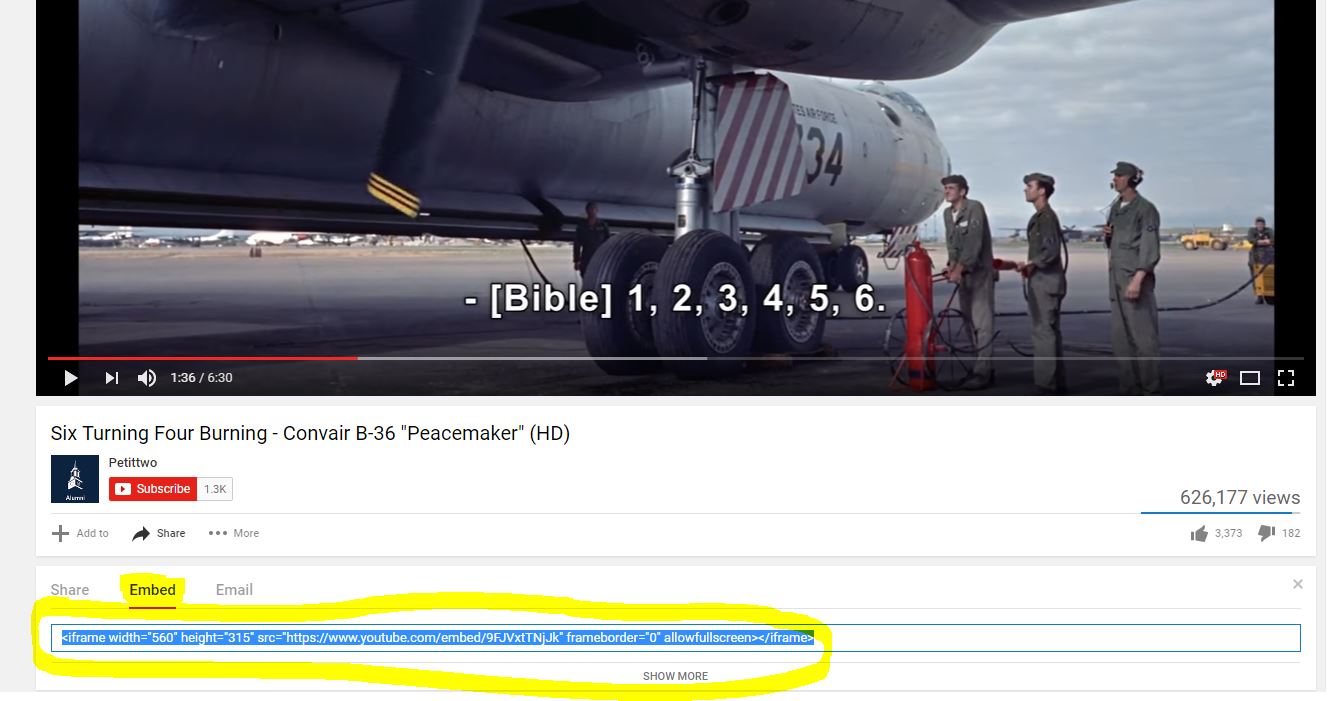 Step Three - Paste that link. Paste the link into the post you are making. Finish your post submit and you're done.