hi guys , i have made a couple of posts already and was wondering where i should realy be so to speak , and as i'm also building a Porsche i hope you dont mind if i join you here.
the car i'm scratch building will be a copy of the Porsche 1995-96 WSC LMP car run by Joest racing
the chassis is 95% complete, just the rear shocks to mount etc and alloy paneling, then its ready for auxillieries to be fitted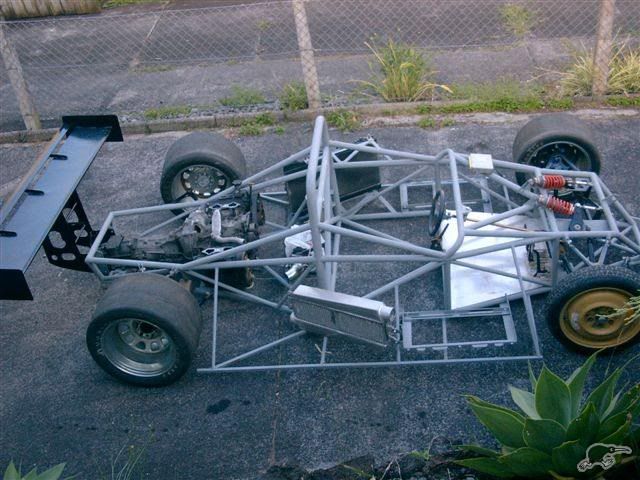 power will be a turboed 3ltr 6cyl Subaru engine and transaxle, i have thought of fitting a bent 8, but the cost of a trans axle etc would be just a little out of reach at this time , but is certainly an option in the future.
my aim is to get it to a rolling chassis , fit the engine etc and then start the hard part and build a body.
the person who designed and built most of it so far has not only all chassis and related parts on a CAD disc, he has also done all the body profiles to be CNC cut to make a plug, and to test his drawings he has had a full set of panels laser cut out of 1mm zinc plate in 1/4 scale and assembled a model and it fits together perfectly,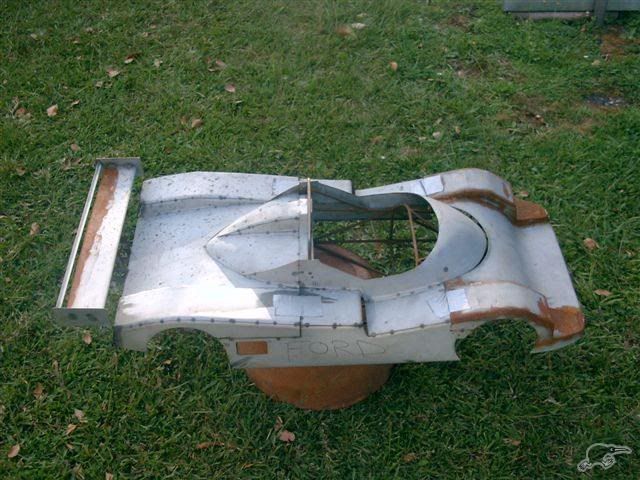 and underneath it all is a scale model of the chassis.
so with a fair bit of luck and hopefully some help and advice from you guys, i might get a half decent body built one day.
i have started a photobucket site of build progress , link here
stryka_01/Stanton WRC-95 - Photobucket - Video and Image Hosting
so feel free to drop in and check up on me , and let me no if i'm heading up the wrong track.
cheers John
Last edited: