- Drew and cutout orange inlays for the HVAC knobs, although just temporarily since I plan to get them powdercoated orange and add black inlays so would have to draw them anyways.
- Installed onboard battery charger with external outlet so can easily plug it up.
- Found some 90deg based HID bulbs that will clear the access panel for them. This is literally the only place/brand that sells 90deg based bulbs (
https://www.amazon.com/gp/product/B004YWPELA/
)
- Test fitted some generic PPF on the carbon tub where I put my feet to get in the car. FYI don't use heat, it will make the PPF opaque. I'll redo and not go all the way to the edge towards the door, when it dries and no heat used it's very hard to see what's protected and what's bare.
Noticed my Hella projectors have no cutoff shield inside them like I expected. Is this normal?? Some point down the road I'll have to get the JW Speaker LED replacements, not a fan of blinding oncoming traffic and especially with HIDs. Will leave as is since I rarely drive it much after the sun goes down.
Inlays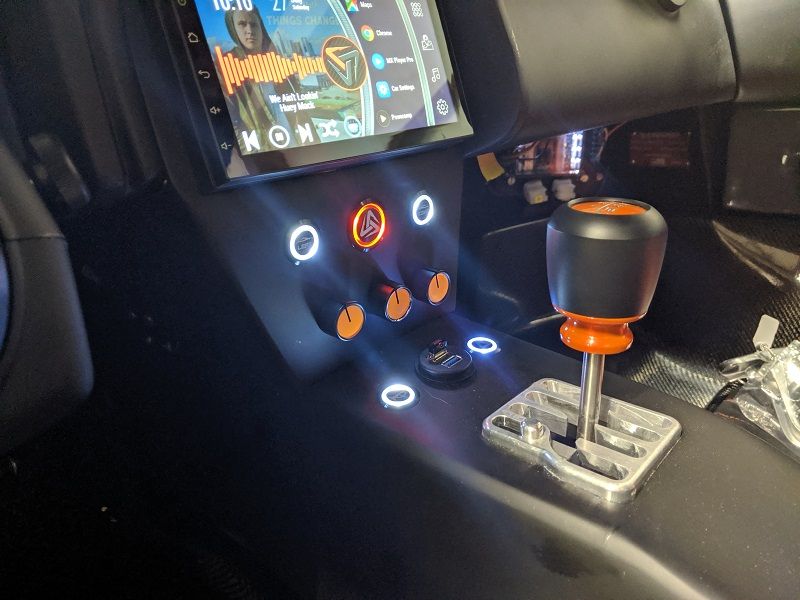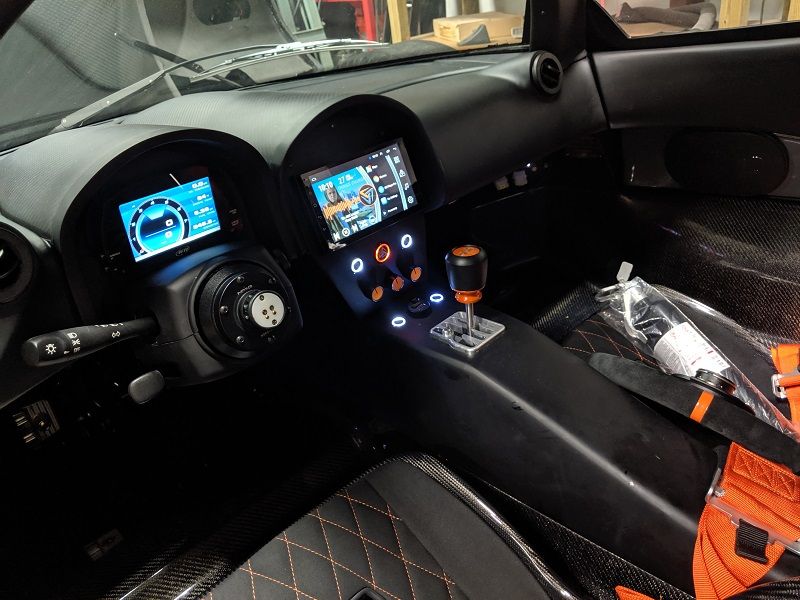 Battery charger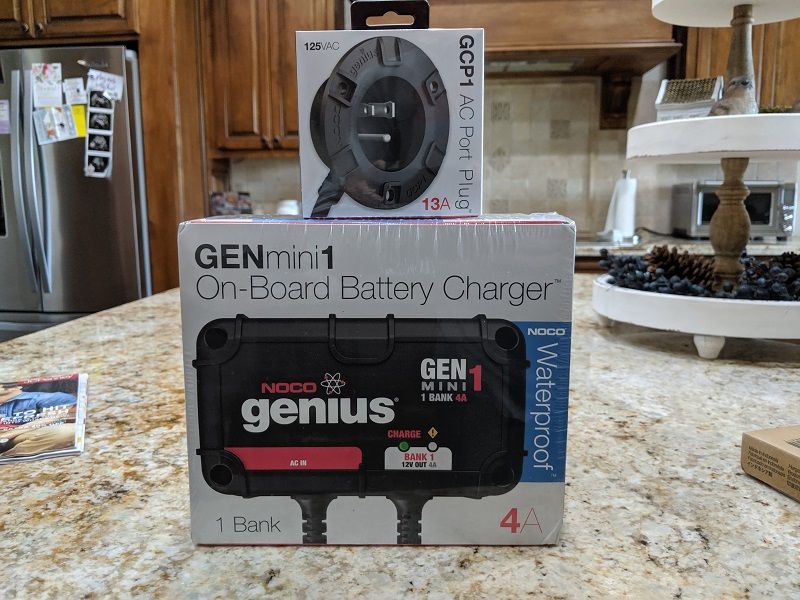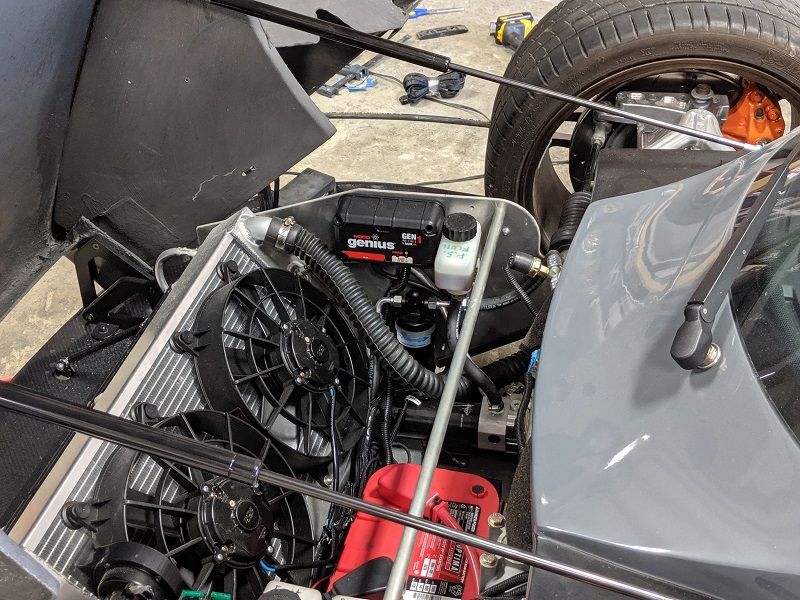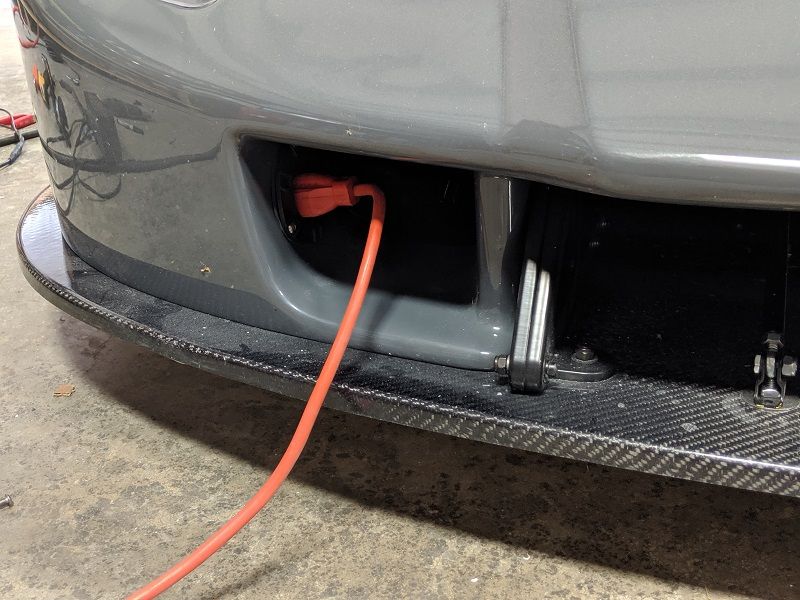 HID 90deg bulbs & output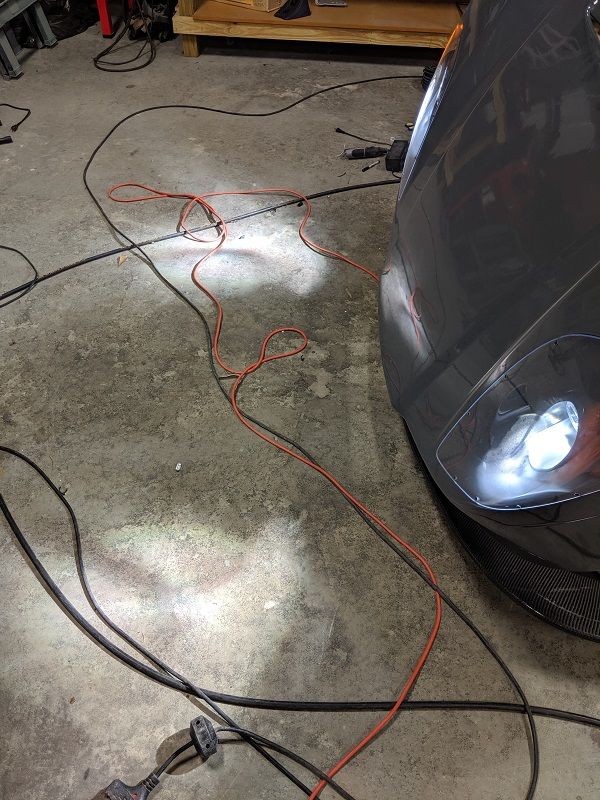 PPF